English at Rosehill
At Rosehill we have daily English lessons which are based on the National Curriculum requirements combined with quality and engaging text. Our non-fiction units are cross curricular, focussing on topics children are learning in other areas of the curriculum.
The curriculum has been devised by senior leaders to ensure pupils are exposed to a wide range of genre, stories and poetry during their time at Rosehill. The daily lessons also include explicit teaching of grammar and punctuation and may also include drama and performing. Whilst handwriting and spelling are taught explicitly, in additional lessons pupils are expected to have neat handwriting and correct spelling in in their daily English lesson. Children are encouraged to use adventurous vocabulary in their work which they learn during their reading.
Each half term children complete an unaided writing assessment where they are given the opportunity to show off all the skills they have learnt during the term.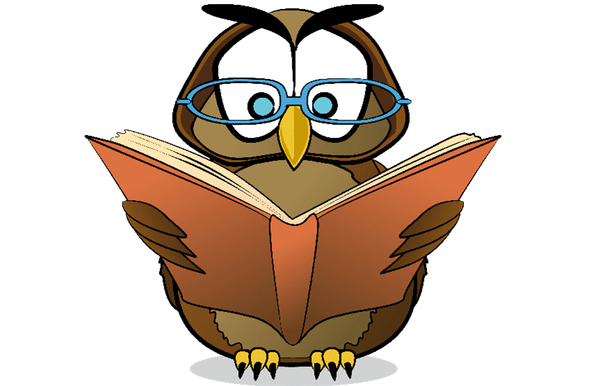 Reading
At Rosehill we are focusing on enthusing a love of reading in our pupils. Each classroom has a reading area, children visit the school library once a week from where they can borrow a book to take home and they all have a reading book which is changed at least once a week. Four times a week there are guided reading sessions in class, two of which will involve children in a small group working with their teacher on a specific reading task whilst the other children enjoy reading for pleasure with independent follow up activities.
Children should be reading every night; even if they can read fluently it is still important to spend time with them talking about their books and new vocabulary they have seen and to check their comprehension of what is happening in their book. Parents should also sign their diaries and comment if possible. Your support with this is very important.
We use a range of books from a variety of schemes which are banded by ability.  Many of these books come from the Oxford Reading Tree scheme.  Here pupils become familiar with the characters and use phonically decodable books to build their confidence and fluency.  
Don't forget joining your local library will give you access to many books and reading activities.  
Check out Oxford Owls where you can access and read many books online.
https://www.oxfordowl.co.uk/for-home/advice-for-parents/reading-at-home/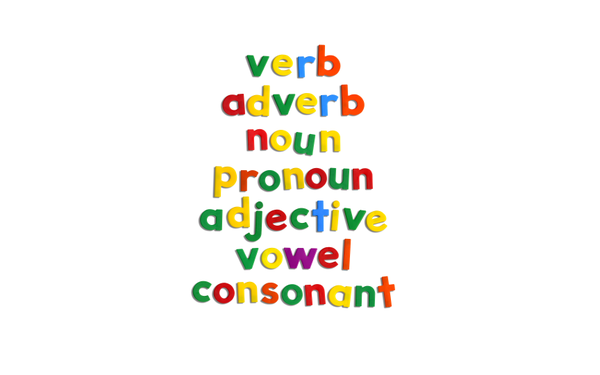 Punctuation and grammar
The children have explicit teaching and learning of grammar and punctuation. Children are expected to know the correct terminology, how and when to use it and then to be able to apply it in their work consistently.
All of our teachers and teaching assistants have had grammar training to ensure subject knowledge is secure and improve their pedagogy. Grammar and punctuation are taught in context during the daily English lesson.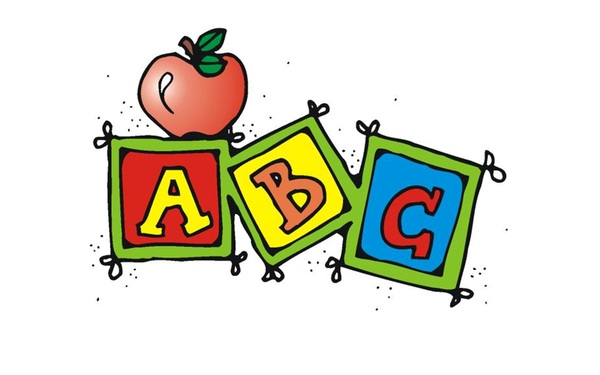 Phonics
As part of our whole school approach to Phonics we use the Government guidance, Letters and Sounds. This works progressively through phases according to the children's ability. More information about this can be obtained from your class teacher and during the phonics parents meetings.  Phonics is taught daily for 20 minutes, this is separate to English lessons.
In key stage 1 they explore vowel digraphs and trigraphs (a group of three letters that make a single sound, like 'igh' as in 'light' further. They will begin to understand, for example, that the letters 'ea' can make different sounds in different words (dream and bread). They will also learn that one sound might be represented by different groups of letters: for example, 'light' and 'pie' make the same sound).
They will be learning spelling rules, such as adding suffixes to words e.g. 'ed' 'ing' 'er' 'est' 'ful'. They will be taught rules on how to change root words when adding these suffixes e.g. removing the 'e' from 'have' before adding 'ing' and then moving onto harder concepts, such as silent letters (knock, write, etc).
Here are some useful phonics websites you can use to find out more and also practice your phonics at home.
 
https://www.gov.uk/government/publications/letters-and-sounds-principles-and-practice-of-high-quality-phonics-phase-one-teaching-programme
http://www.letters-and-sounds.com/what-is-letters-and-sounds.html
https://www.phonicsplay.co.uk/ParentsMenu.htm
https://www.oxfordowl.co.uk/home/reading-site/expert-help/phonics-made-easy#
Year 1 phonics test
Since 2012, all children in year 1 undertake a phonics screening test during the summer term. The children are tested on their ability to apply their understanding of phonics to reading a selection of 'words'. Some of these are real and some are not. the tests are taken individually, so your child will sit with their teacher and work through the test.
Once the tests are completed, the school will report to parents whether their child ahs achieved the expected age related standard or not. Children who do not reach the standard in year 1 will be retested in the summer term of year 2.
There will be more information available regarding the tests later on in the academic year and we hold parent phonics meetings and drop in sessions in the Autumn Term.
Check out Mr Thorne Network on youtube, where Mr Thorne and Geraldine Giraffe practice their phonics!
English long term Plan 2018-2019 Year 1 & 2
Book Week
We had an amazing Book Week this year themed around 'Perfect Poetry!'  We  enjoyed reading and writing lots of poems, dressing up in our fancy dress parade and selling and raising lots of money to improve our class reading areas! A huge thank you to all the parents for their continued support and classroom visits during Book Week.
Have a look at what we got up to during Poetry Week. We enjoyed our visit from Poet John Rice.
Ready Steady Read
Thank you to all those parents who supported us with 'Ready Teddy Read' week. We're very grateful to have such supportive parents. We hope the reading session on Friday morning was informative and you were able to take away some ideas on how to support your child with their reading at home. The children really enjoyed spending time sharing books with you!!
There was an error processing this content (the page or topic was not found).